Modernization
State-of-the-art upgrades bring your existing rail vehicles up to date. Our customer-specific modernization concepts allow you to improve safety and efficiency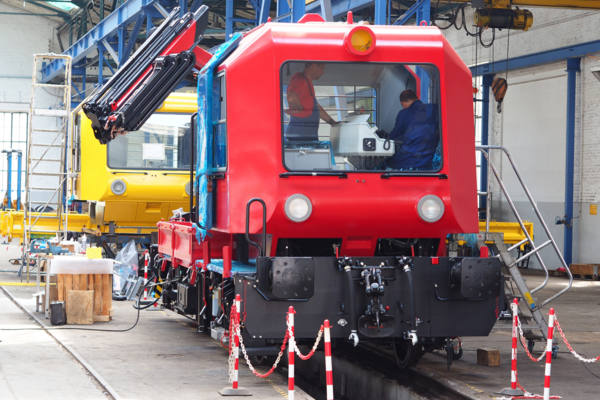 Tailored modernization concepts
With our customer-specific and safety-oriented concepts for the modernization of your rail vehicles, we ensure that your fleet will always be at the forefront of technology.
GBM offers a wide range of services for the modernization of your vehicles. The use of our in-house design and approval experience in the development of specialized rail vehicles also guarantees that our customer-specific solutions for vehicle modernization will meet all future operational requirements.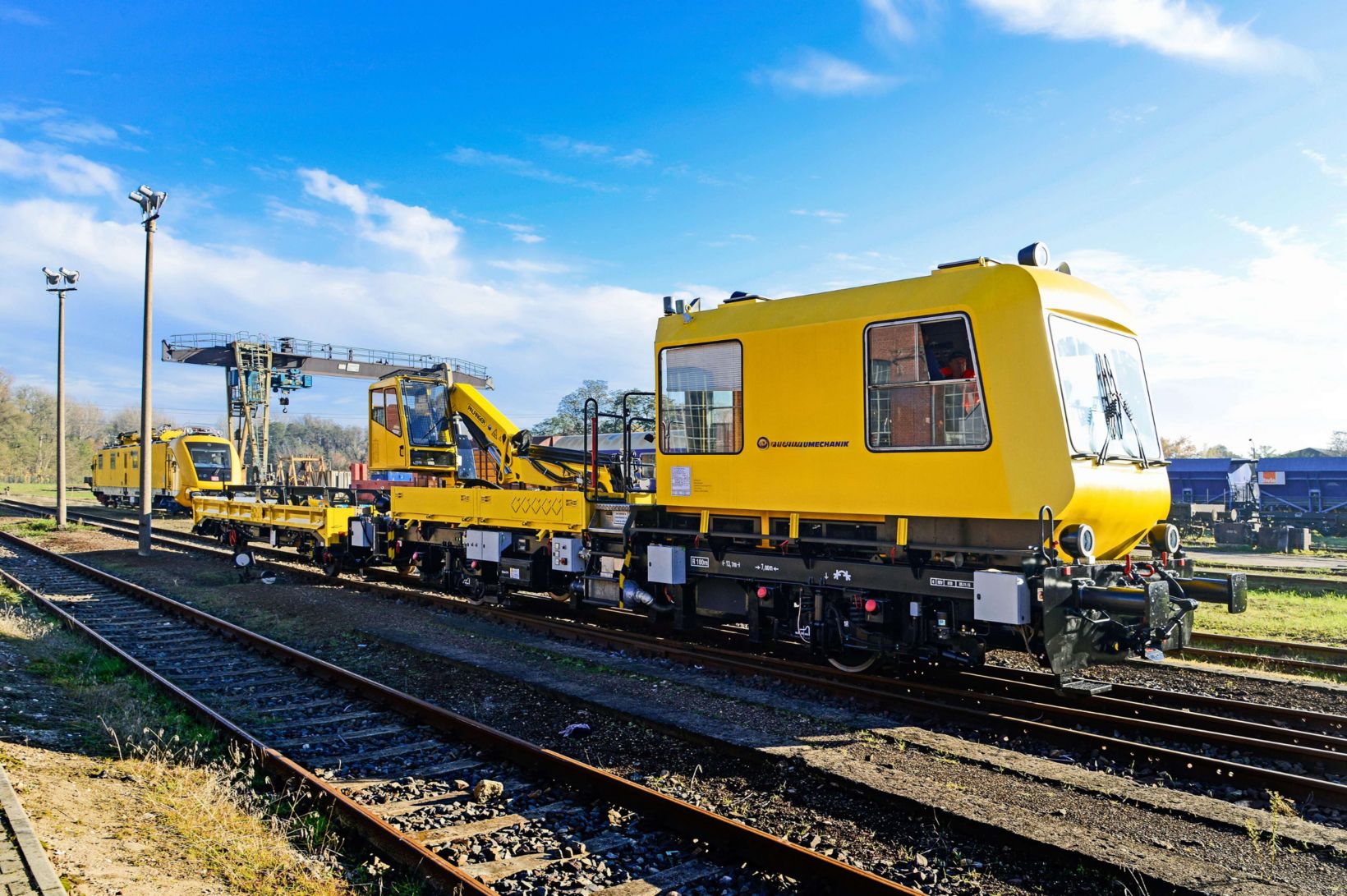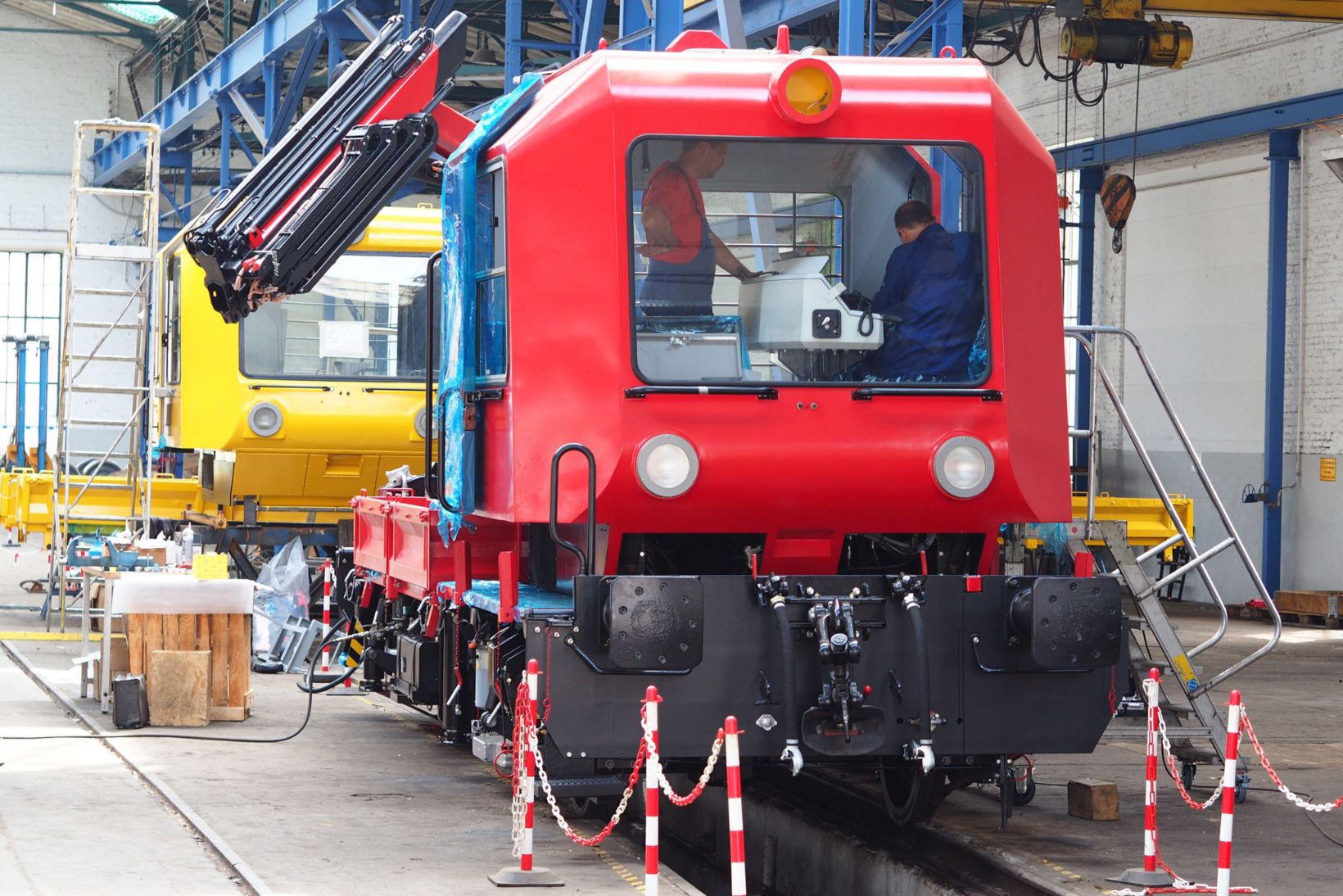 Modernization of GAF
One focus of our range of services is the new construction and modernization of track maintenance vehicles. During the modernization process, a new loading crane, a hydrostatic drive, an Electronic timetable and Directory of Speed Restrictions (EBuLa), and particulate filters will be retrofitted.
This retrofit reduces pollution and noise emissions, improves the vehicle's energy efficiency, and enhances vehicle performance.
Improving safety and working conditions
Further service packages include the retrofitting of safety and fire protection systems, and the improvement of working conditions through the retrofitting of air-conditioning systems and remodeling the work areas of the vehicle.
Other service package options include increasing a vehicle's power supply and extending functionality with additional components closely linked to the original intended use of the vehicle. We also offer new construction of rail vehicles for specialized or unique purposes.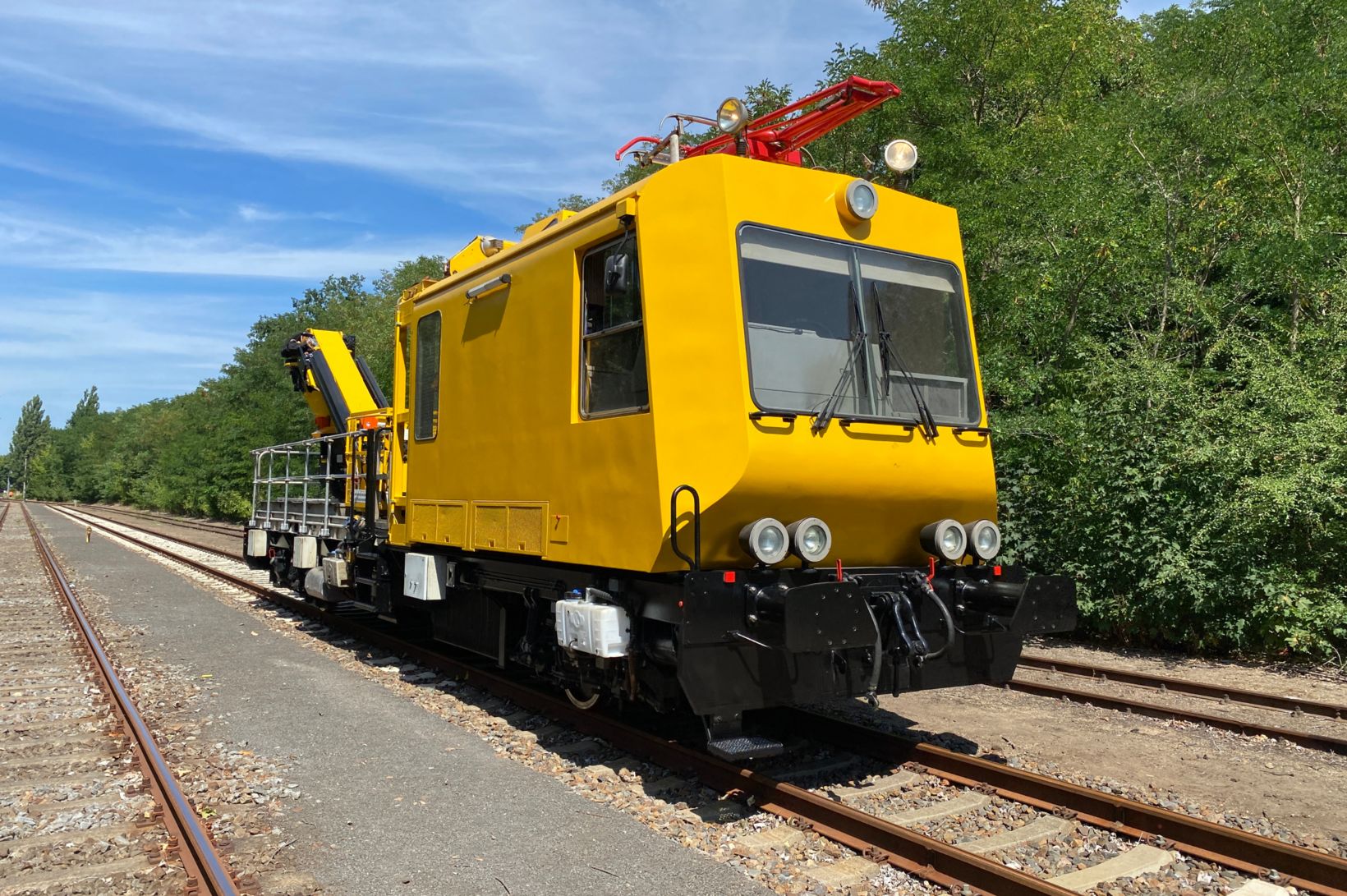 Contact us
Are you interested or do you have any questions? Then please use the contact form or call us directly.
Birgit Zausch
Head of Marketing and Sales
GBM Gleisbaumechanik Brandenburg/H. GmbH